To bring turnkey solutions to various forms of industrial automation problems.
CSF Robotics is committed to changing the automation industry  through the unique implementation of its expertise in robotics and surface finishing.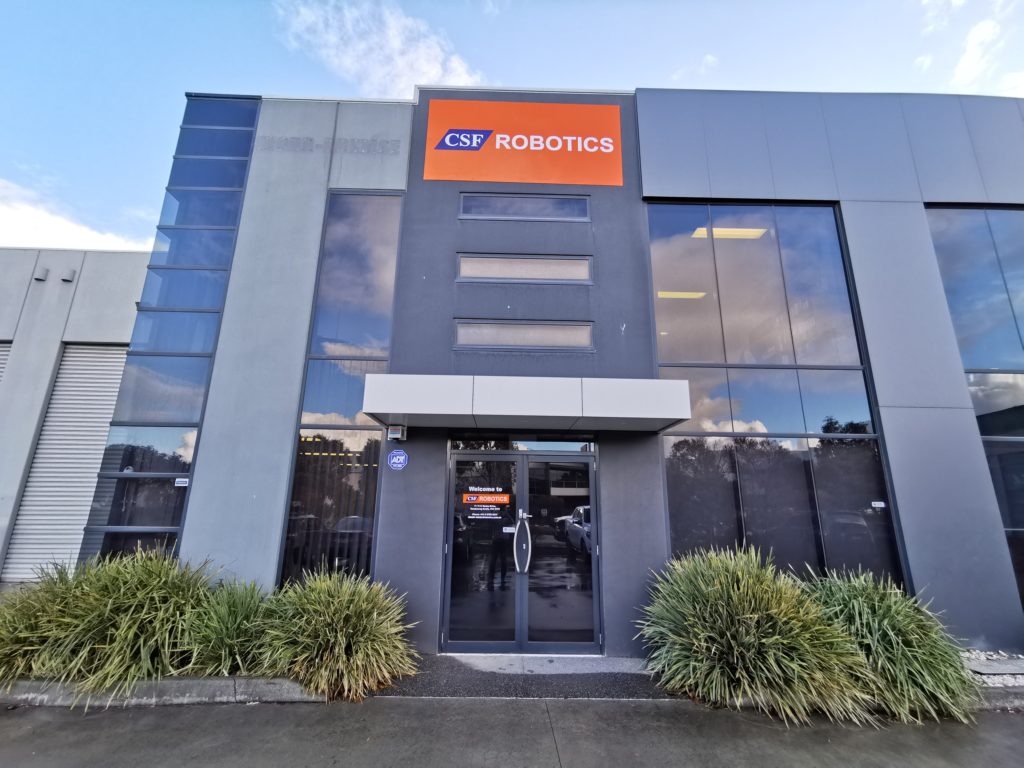 CSF started when a small group of world class electrochemists and materials scientists came together with the purpose of supporting industry with their decades of experience in electroplating, polishing, surface preparation and robotic engineering.
Since that time with a mindset of attracting the best recruits to each area of the company, CSF has designed and built leading edge, world class equipment supporting manufacturing and automation all over the world.
CSF Robotics founds itself upon these 4 core values: